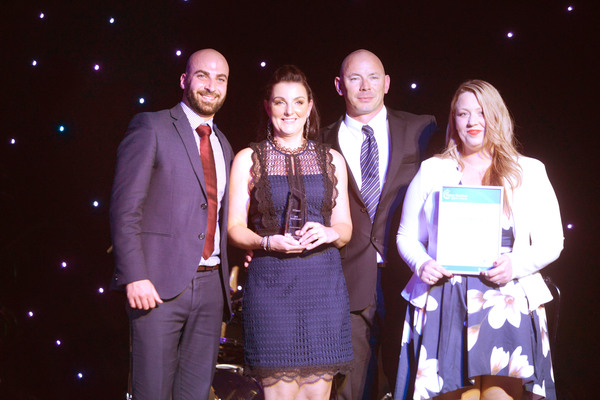 Davey Marine has sailed away with the award as the Casey Cardinia Region's best retail business for 2018.
The award means back to back wins for Davey Marine, which took out the title of best New Business last year.
The judges praised Davey Marine for its growth, innovation and inspirational staff focus and support.
Davey Marine / Compleat Angler Pakenham is a one stop marine shop.
A full workshop services the local, metro and interstate market, while the retail facility incorporates new/used boats, outboard engines, marine accessories and an in-house Compleat Angler bait and tackle store.
Owner Adam Davey said his Pakenham business, which sells new and used recreational boats, prided itself on quality, whether it's for an engine service, electronics upgrade or custom fit up of a new vessel.
Davey Marine sell a select range of new and used boats and a full range of boating accessories and safety gear.
Staff are fully qualified and the mechanics are highly trained using the latest in diagnostic equipment.
"Our key point of difference is our technical expertise and skill which translates into delivery of superior levels of workmanship and customer service," Mr Davey said.
"To our customers this means reassurance and confidence in our workmanship and a reliable and consistent level of products and
services, all of which ensures their time on the water is safe and enjoyable."
Davey Marine operates in a niche market and goes to great lengths to build brand awareness, maintain brand recognition, build customer
loyalty and differentiate themselves from their competition.
The team works across a range of engines including Honda, Yamaha, Suzuki, Mercury, Mercruiser and Evinrude.