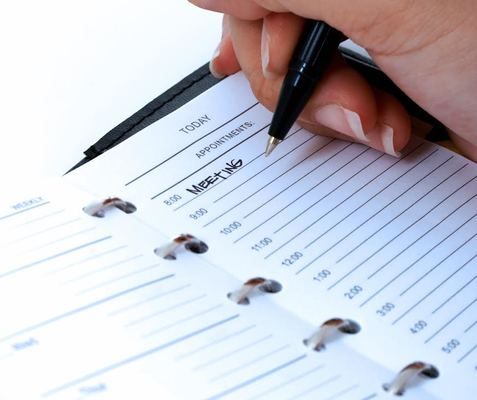 Effective record keeping for small business THIS short workshop will offer participants a sound understanding of basic financial systems and bookkeeping and a take home...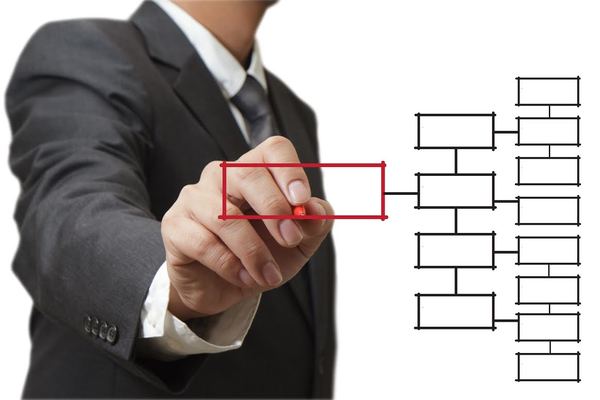 1 - Do you know where to find support and advice? WHEN starting a business, there is a range of advice and support available from...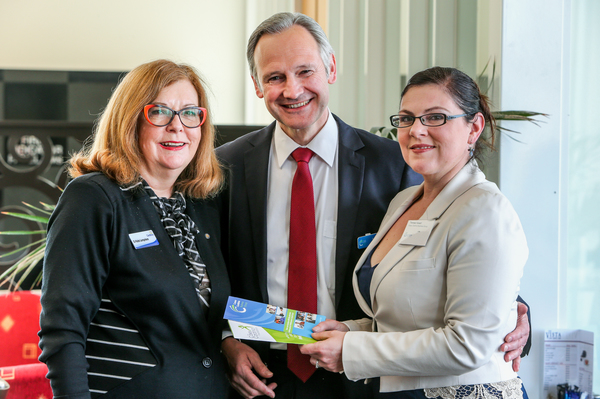 Ian Ash has been fortunate to have held a wide range of positions in the business world, with a track record of success, and...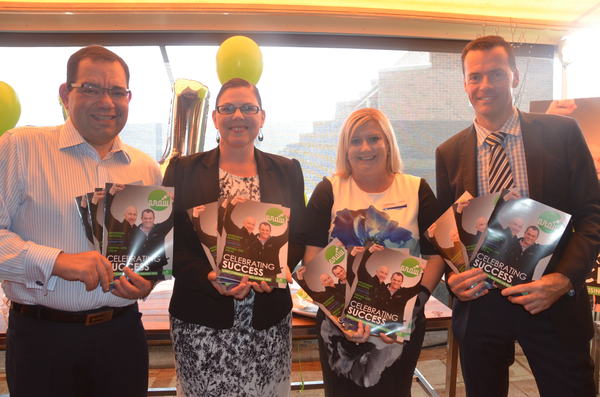 WE strongly believe in the message that Grow magazine demonstrates through its unique partnership, with the Casey Cardinia Region and Star News, and ambitious...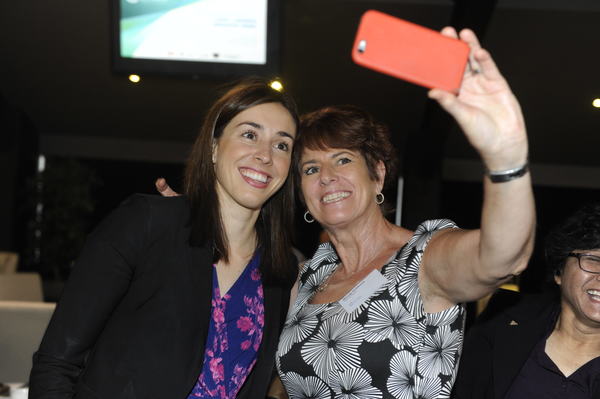 By GARRY HOWE IT takes a certain confidence, coupled with a keen social conscience, to influence world leaders like Barack Obama and Vladimir Putin as...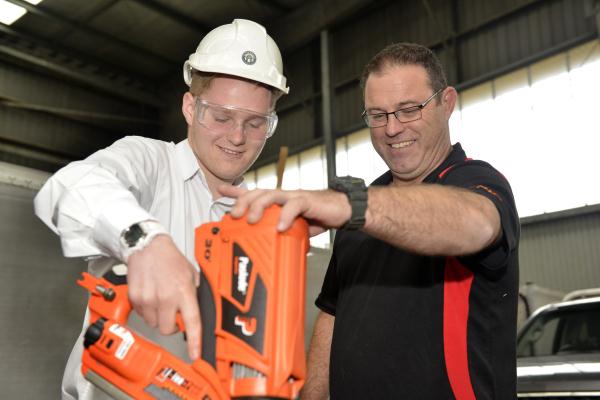 By LACHLAN MOORHEAD THE South East Try-a-Trade and Careers Expo is a pivotal event for local students as they try to figure out their future. This...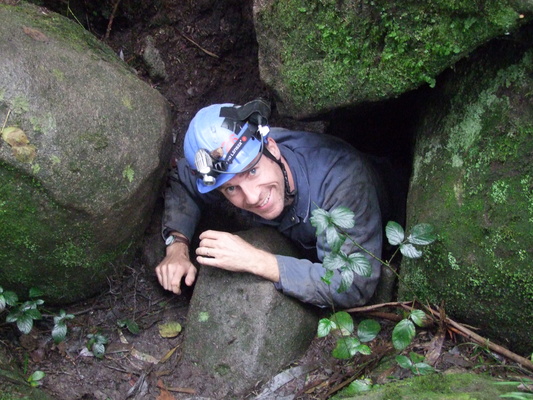 Grow takes a look at what those in business and industry do when they are not working - what drives them at home and...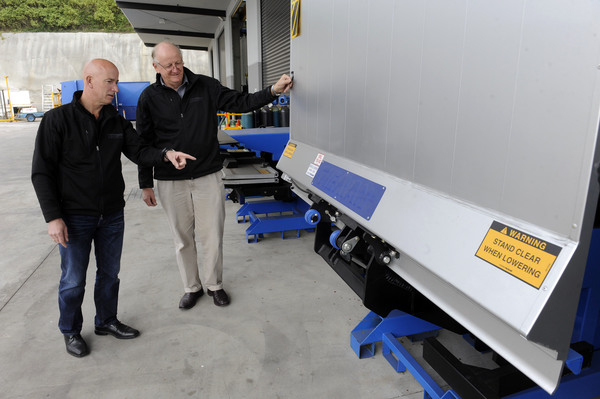 By CASEY NEILL WASTECH is growing in size and strength at a rapid rate. The Hallam company is showing no signs that its transformation into a...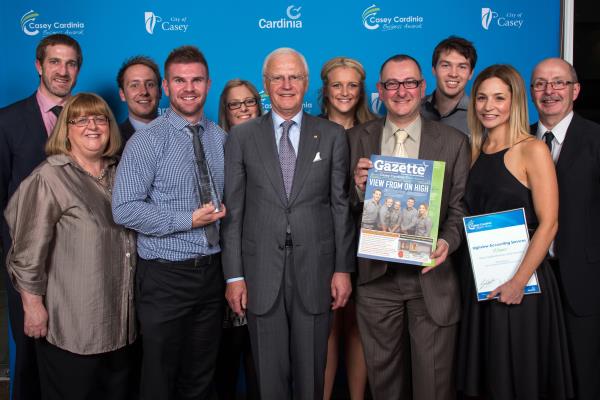 By GARRY HOWE WHEN Silvio Marinelli made his way to the stage for the third time at the inaugural Casey Cardinia Business Awards presentation dinner...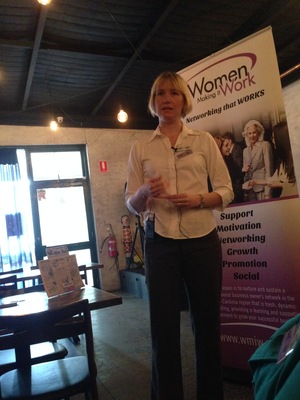 By CASEY NEILL AN eight-year-old boy's advice stood out from the crowd at the November Women Making it Work breakfast. "When your phone rings you need...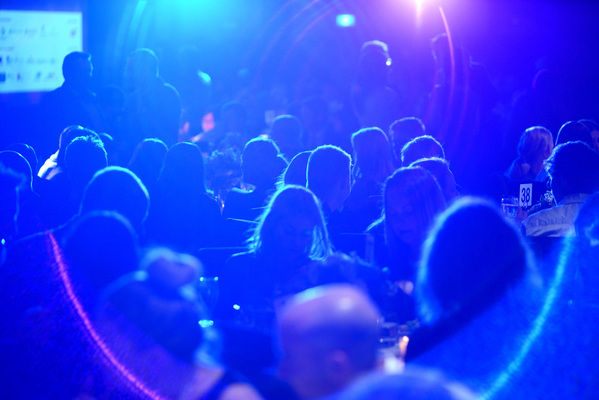 THE Casey Cardinia Business Awards gala dinner celebrated, recognised, awarded and applauded the region's best businesses at Cranbourne Racing Club on 22 October. City of...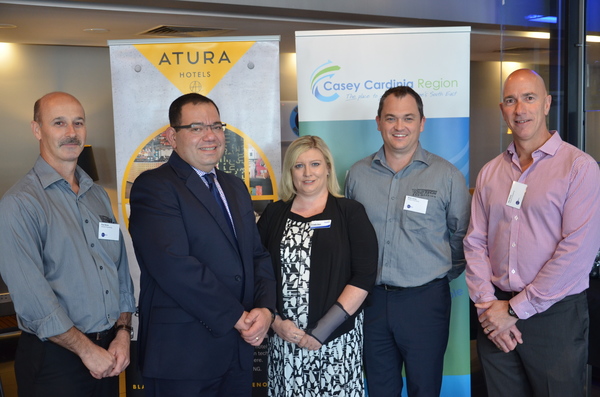 By KATHRYN BERMINGHAM AS IS tradition, the winners of the 2015 Casey-Cardinia Business Awards celebrated their achievements with award sponsors over lunch. Representatives of the successful...