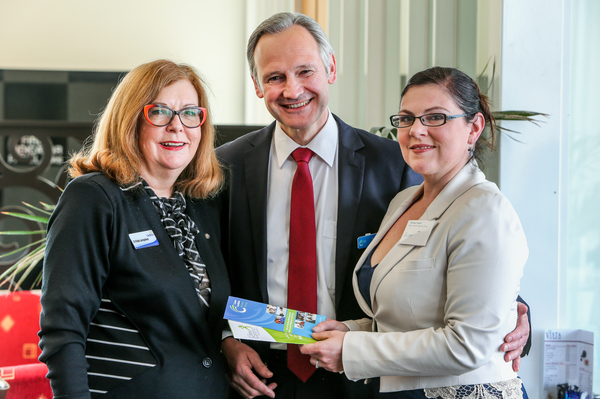 A CHARITABLE alliance has emerged in the south east that means business. The Casey Cardinia Business Group recently adopted philanthropic group the Casey Cardinia Foundation...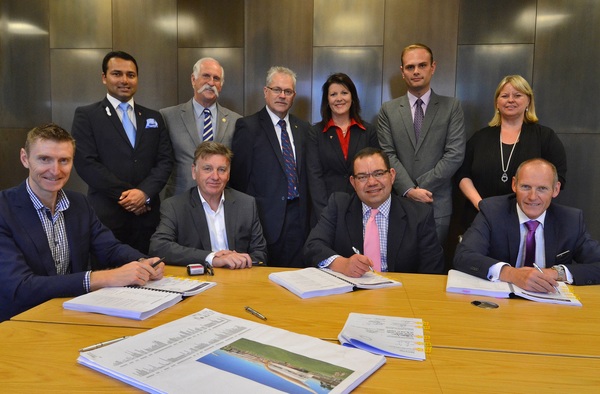 By GEORGIA WESTGARTH THE first stage of the City of Casey's new council chambers was kicked off, with Brookfield Multiplex Constructions chosen to bring the...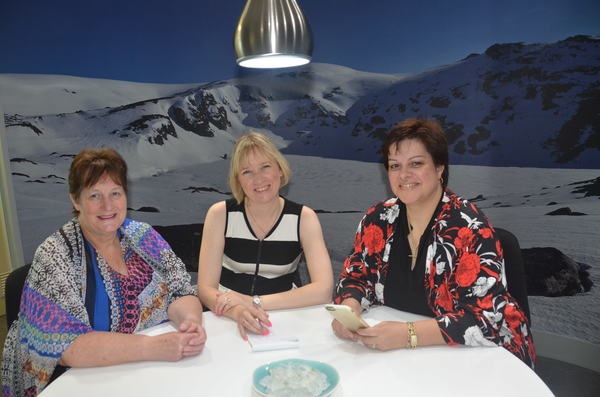 By CASEY NEILL WOMEN Making it Work isn't about gender. The Casey Cardinia business network's vice-chair Megan Glew said women generally networked and built relationships very...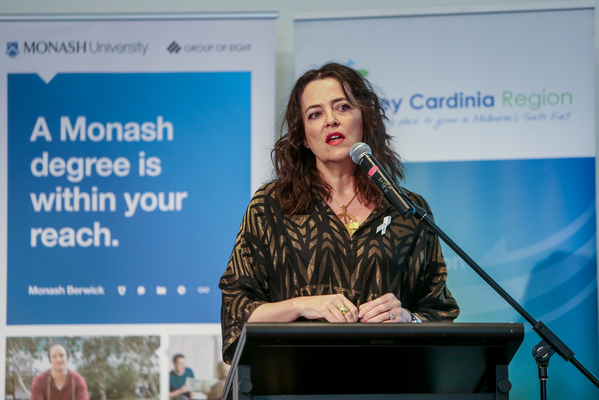 By ANEEKA SIMONIS THE panache and business acumen that helped spawn $3.4 billion high-end fashion retailer was nurtured in a Queensland hotel. Megan Quinn, co-founder of...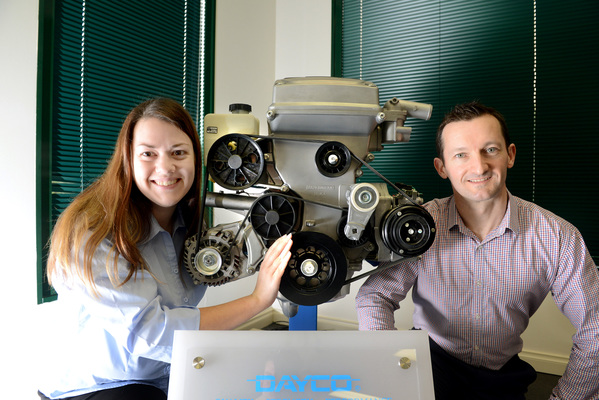 A HALLAM business has been among the first in Australia to receive new training cash. Dayco Australia will use its $2000 Industry Skills Fund (ISF)...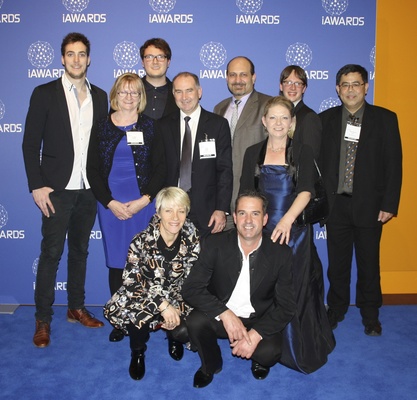 BERWICK and Narre Warren businesses helped a child safety gadget to win a Victorian tech award. Successful Endeavours and Zain Digital collaborated to help SkyNanny.net...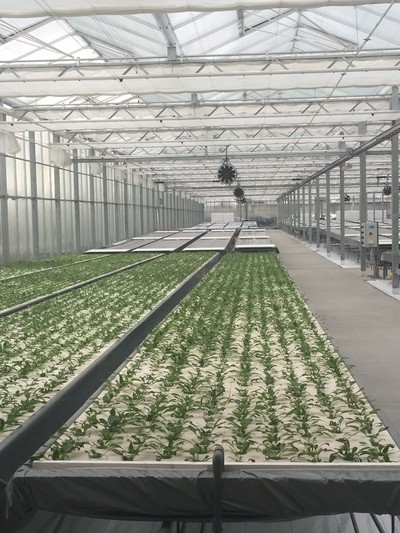 By KATHRYN BERMINGHAM A REVOLUTIONARY new hydroponic growing facility has delivered 40 new jobs and high-quality produce in Bunyip. The Kaiteki Fresh farm has the capacity...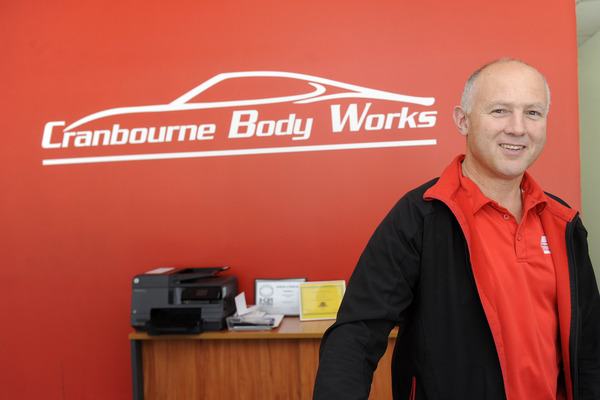 By KATHRYN BERMINGHAM TO SEE just how prosperous a career in the automotive industry can be, look no further than Kevin and Nikki Slattery. In...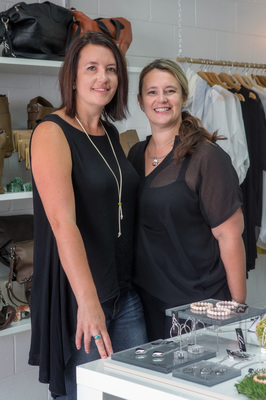 By GEORGIA WESTGARTH iBARE Giftware is a family run business centred around style, fashion, flair and giving back to their local community. Sisters Magda D'Abaco...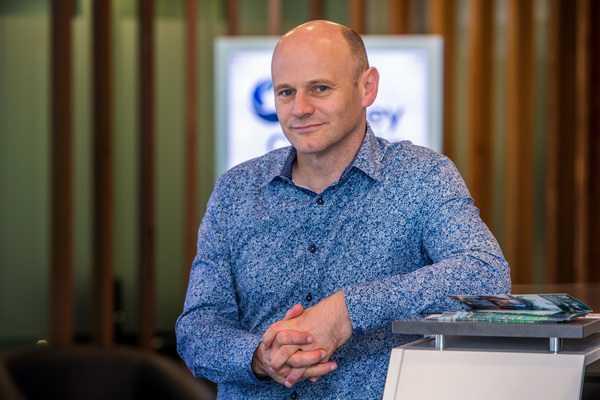 By CASEY NEILL NEVILLE Waterman said his life journey prepared him for supporting small businesses. His passion is the Casey Cardinia Business Hub in Victor Crescent,...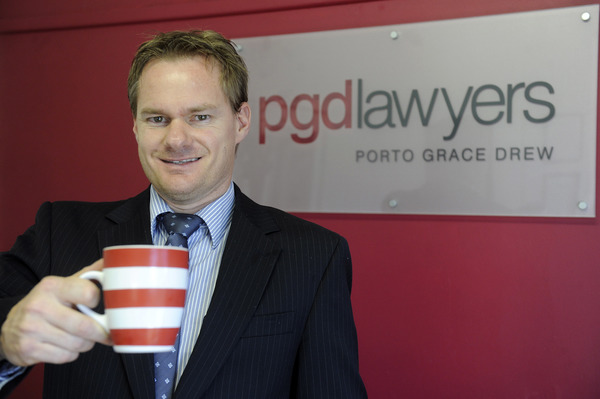 By CASEY NEILL A CUP of coffee can help businesses to tackle isolation and find support. Casey Cardinia Business Coffee Club holds a monthly event in...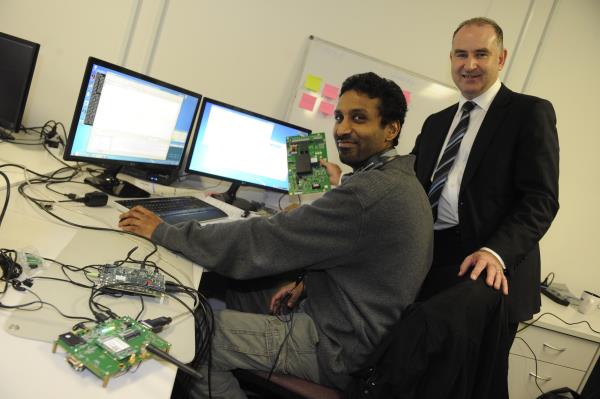 By CASEY NEILL CASEY Cardinia businesses can find local employees through a free online service. Residents can also sign up to Casey Cardinia Jobs to find...