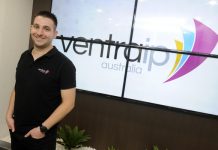 Most Friday afternoons just before happy hour kicks off, the staff at Narre Warren based VentraIP leave their computers and gather around the Wheel...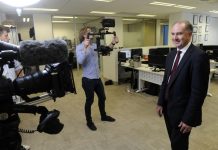 Narre Warren business Successful Endeavours is set to be given national exposure on Foxtel's Industry Leaders program. Production company Annex Media spent Tuesday 26 February...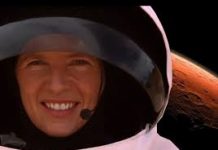 Fancy a one way trip to Mars? Dianne McGrath does. Dianne is one of 28 Australians shortlisted in the international Mars One program that seeks...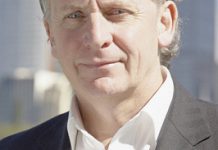 Melbourne's third airport will be the hot topic at the first Casey Cardinia Business Breakfast for 2019. Guests will hear about the importance and viability...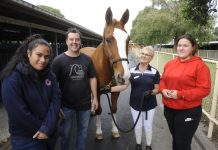 The South East Careers and Try-a-Trade Expo is the largest expo of its kind outside of Melbourne, with more than 100 exhibitors and attended...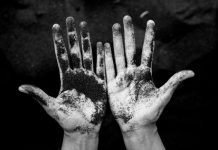 The City of Casey will host its first TEDx forum in April. Inspired by the theme of community empowerment, represented by a 'Two Hands' image,...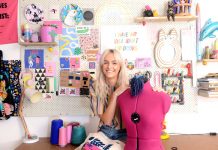 Berwick fashion entrepreneur Nicole Westmorland wants her customers to care for the planet while curating their wardrobe. In December, 23 year old Nicole launched her...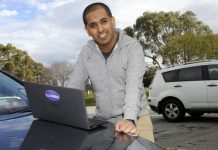 For the first Grow Casey Cardinia of the new year we catch up with some of the entrepreneurs profiled in 2018 for an update...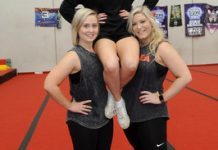 Evolve All Stars is helping athletes of all ages to cheer their hearts out. Founded by sisters Ascha Boag and Gemma and Bronte Miles, the...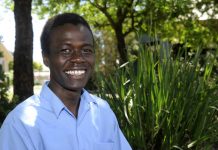 If self confidence is an indicator of future success, then 16-year-old Danyal Diallo is headed for the top. On top of his year 11 studies...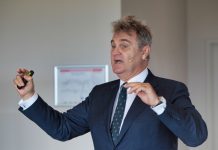 Australia's leading demographer told a crowded business breakfast "Our culture is continually changing and in business you need to read those changes". Bernard Salt, a...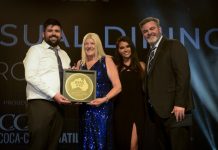 A number of individuals and businesses within the Casey Cardinia region have been honoured at the 2018 Australian Hotels Association (Vic) State Awards for...