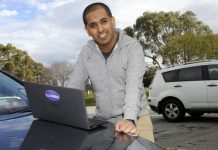 For the first Grow Casey Cardinia of the new year we catch up with some of the entrepreneurs profiled in 2018 for an update...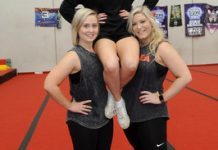 Evolve All Stars is helping athletes of all ages to cheer their hearts out. Founded by sisters Ascha Boag and Gemma and Bronte Miles, the...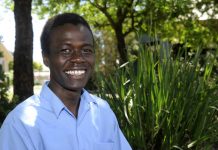 If self confidence is an indicator of future success, then 16-year-old Danyal Diallo is headed for the top. On top of his year 11 studies...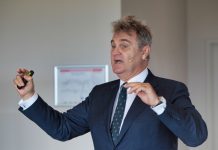 Australia's leading demographer told a crowded business breakfast "Our culture is continually changing and in business you need to read those changes". Bernard Salt, a...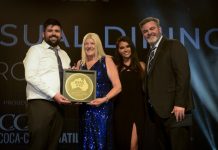 A number of individuals and businesses within the Casey Cardinia region have been honoured at the 2018 Australian Hotels Association (Vic) State Awards for...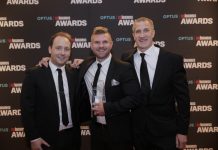 Cranbourne's Highview Accounting and Financial has won a pretigious national business award. The firm was named the winner of the 'Workplace of the Year 2018'...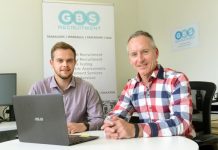 As at June 30 2017 there were 106,403 jobs located in the Casey Cardinia Region, a 6 per cent increase on the year before....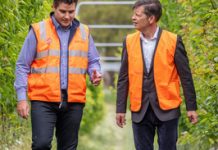 With assistance from the State Government, Montague, an Australian fresh produce company, will establish a new state-of-the-art packing and export distribution centre in Narre...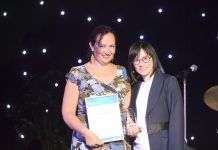 TravelManagers Narre Waren South is the winner of the 2018 Casey Cardinia Business Award for best Home Based Business. As a personal travel manager, owner...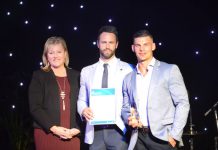 Through helping clients achieve their fitness goals, Bfirm Personal Training has reached a goal of its own - to win a Casey Cardinia Business...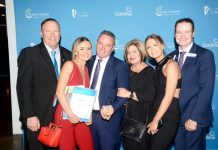 It has been a big few months for Officer based SJD Homes. In early October, Minister for Energy, Environment and Climate Change Lily D'Ambrosio officially...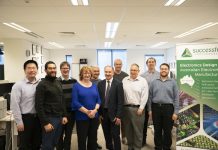 Successful Endeavours has a long and proud association with the Casey Cardinia Business Awards. In the program's inaugural year in 2010 Successful Endeavours was named...