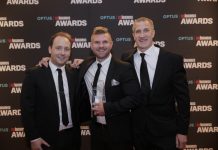 Cranbourne's Highview Accounting and Financial has won a pretigious national business award. The firm was named the winner of the 'Workplace of the Year 2018'...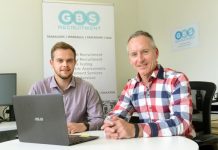 As at June 30 2017 there were 106,403 jobs located in the Casey Cardinia Region, a 6 per cent increase on the year before....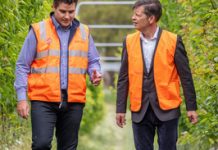 With assistance from the State Government, Montague, an Australian fresh produce company, will establish a new state-of-the-art packing and export distribution centre in Narre...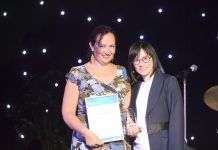 TravelManagers Narre Waren South is the winner of the 2018 Casey Cardinia Business Award for best Home Based Business. As a personal travel manager, owner...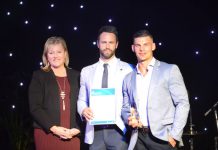 Through helping clients achieve their fitness goals, Bfirm Personal Training has reached a goal of its own - to win a Casey Cardinia Business...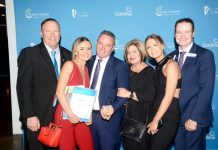 It has been a big few months for Officer based SJD Homes. In early October, Minister for Energy, Environment and Climate Change Lily D'Ambrosio officially...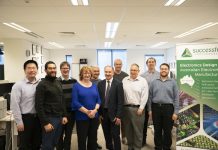 Successful Endeavours has a long and proud association with the Casey Cardinia Business Awards. In the program's inaugural year in 2010 Successful Endeavours was named...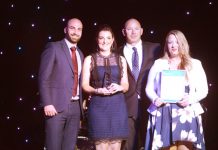 Davey Marine has sailed away with the award as the Casey Cardinia Region's best retail business for 2018. The award means back to back wins...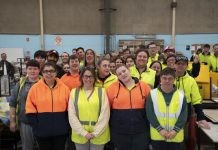 Waverley Industries' dominance of the Social Enterprise category in the Casey Cardinia Business Awards continues in 2018 with a fourth consecutive win. Director and chief...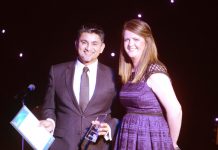 The 2018 Casey Cardinia Business Award for Manufacturing has been awarded to IIL Australia. IIL Australia is a business to business enterprise, importing steel pipes,...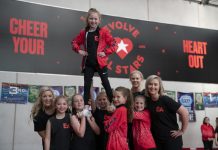 Raise a cheer for Evolve All Stars, winner of this year's award for Casey Cardinia Business Award for best New Business. The Cranbourne West business...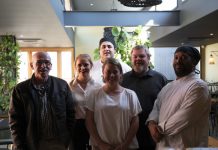 Located in Cranbourne's old St Agatha's church, The Amazing Grace has established itself as the up and coming dining venue in the South East....