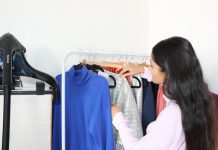 As the fashion industry speeds up, one Berwick designer is slowing it all down. At the age of just 21, Christina Hewawissa has created and...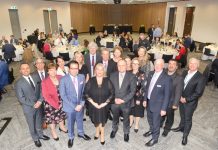 Leaders from across the region's tourism industry joined together to network and discuss regional tourism opportunities for the local economy when City of Casey...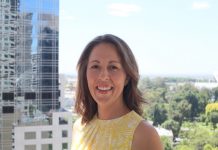 Shelley Flett is an expert in leadership development and team performance, with over a decade of experience in operations and call centres across banking...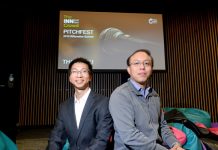 Berwick software engineer Dr Saiyi Li and his colleagues are using their tech skills to help improve the lives of those with movement disorders. Dr...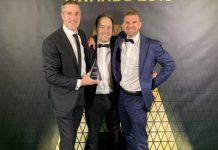 Highview Accounting & Financial was named the Mid-Sized Firm of the Year at the 2019 Australian Accounting Awards. The win was announced on Friday...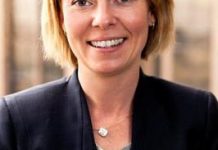 Tickets are now on sale for the Casey Cardinia Business Breakfast, which will feature guest speaker Casey May of Redsteps Marketing Agency. The breakfast will...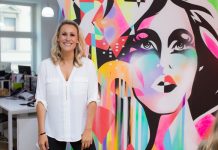 Founder and global CEO of Business Chicks, Emma Isaacs, has been confirmed as guest speaker at this year's Casey Cardinia Women's Business Lunch in...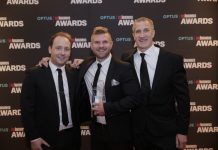 Highview Accounting & Financial has been shortlisted in three categories at the 2019 Australian Accounting Awards. The Cranbourne based firm, which also has offices in...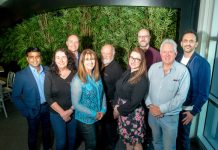 Innovative stories and ideas poised to affect real and positive change were shared at Casey's inaugural TEDx event on Sunday 28 April. The event was...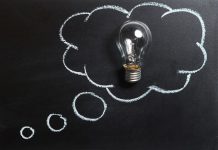 The Casey Cardinia Region is set to host an INNovation Summit on Sunday 28 April. Event organisers hope the event will spark converstations around community...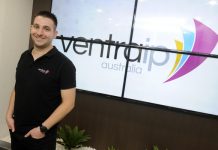 Most Friday afternoons just before happy hour kicks off, the staff at Narre Warren based VentraIP leave their computers and gather around the Wheel...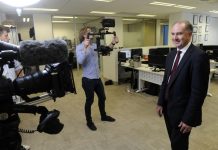 Narre Warren business Successful Endeavours is set to be given national exposure on Foxtel's Industry Leaders program. Production company Annex Media spent Tuesday 26 February...