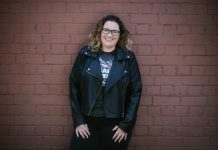 A former paramedic has turned a career-ending mental illness into a new, positive pathway - one that still allows her to help people, whilst...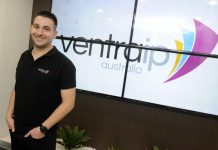 Angelo Giuffrida, the CEO of Narre Warren based VentraIP Australia, Australia's largest privately owned web host and domain registrar, has been elected to the...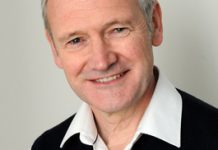 In last month's article I wrote about the role that passion plays in building businesses but cautioned that this alone is not sufficient to...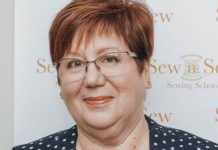 Combining her flair for self-crafted creations with a passion for brightening people's darkest days has resulted in a rewarding business venture for Christeen Jacobs. After...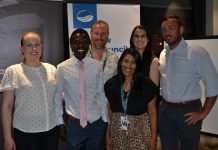 A business start-up support program in Melbourne's South East is practicing what it promotes, attracting hundreds of members, supporting dozens of entrepreneurs and expanding...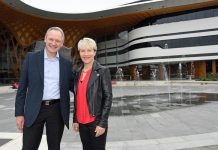 Business consultant Ian Ash was helping public relations professional Ros Weadman understand and improve her businesses cash flow when they struck upon an idea. Their...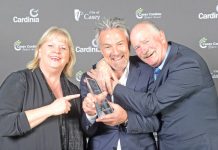 Gumbuya World is the 2019 Casey Cardinia Business of the Year. CEO Ron Weinzierl accepted the award on behalf of his team at the gala...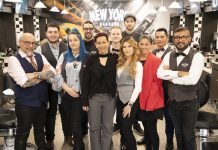 New York Barbers is a slice of the Big Apple in the heart of Berwick. The business was established in 2014 by owner Mario Fallace...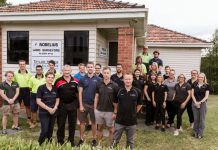 The family-orientated culture of Nobelius Land Surveyors impressed the judges of this year's Casey Cardinia Business Awards. Nobelius Land Surveyors was founded in 1996 by...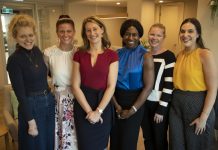 GLOW Clinic scooped not one, but two categories at this year's Casey Cardinia Business Awards. The Berwick clinic is a unique and innovative business...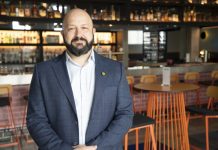 Atura Dandenong is a welcoming home away from home for an eclectic mix of professionals conducting business in both the Casey Cardinia Region and...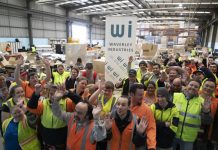 Hallam based Waverley Industries this year racks up an impressive fifth straight win in the Social Enterprise category. The business is one of the leading...