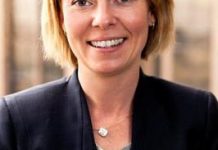 Tickets are now on sale for the Casey Cardinia Business Breakfast, which will feature guest speaker Casey May of Redsteps Marketing Agency. The breakfast will...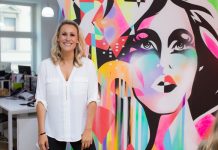 Founder and global CEO of Business Chicks, Emma Isaacs, has been confirmed as guest speaker at this year's Casey Cardinia Women's Business Lunch in...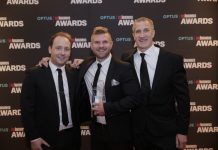 Highview Accounting & Financial has been shortlisted in three categories at the 2019 Australian Accounting Awards. The Cranbourne based firm, which also has offices in...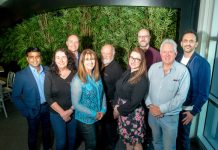 Innovative stories and ideas poised to affect real and positive change were shared at Casey's inaugural TEDx event on Sunday 28 April. The event was...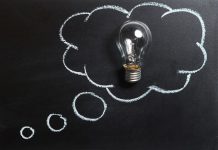 The Casey Cardinia Region is set to host an INNovation Summit on Sunday 28 April. Event organisers hope the event will spark converstations around community...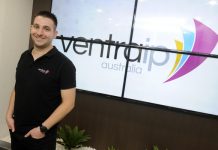 Most Friday afternoons just before happy hour kicks off, the staff at Narre Warren based VentraIP leave their computers and gather around the Wheel...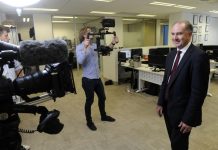 Narre Warren business Successful Endeavours is set to be given national exposure on Foxtel's Industry Leaders program. Production company Annex Media spent Tuesday 26 February...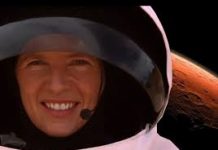 Fancy a one way trip to Mars? Dianne McGrath does. Dianne is one of 28 Australians shortlisted in the international Mars One program that seeks...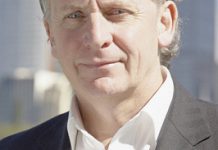 Melbourne's third airport will be the hot topic at the first Casey Cardinia Business Breakfast for 2019. Guests will hear about the importance and viability...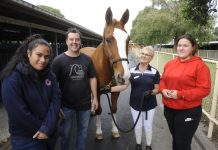 The South East Careers and Try-a-Trade Expo is the largest expo of its kind outside of Melbourne, with more than 100 exhibitors and attended...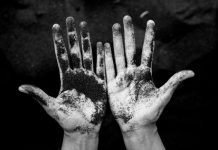 The City of Casey will host its first TEDx forum in April. Inspired by the theme of community empowerment, represented by a 'Two Hands' image,...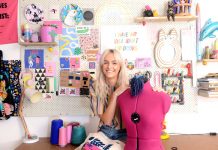 Berwick fashion entrepreneur Nicole Westmorland wants her customers to care for the planet while curating their wardrobe. In December, 23 year old Nicole launched her...