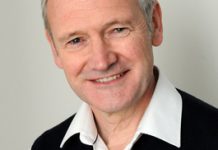 In England it is not unusual to see a board with what looks like a thermometer painted on it placed in the grounds of...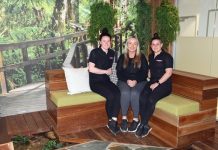 Lana Bonnet and Dani Lawrence are young businesswomen who have fought not only to get their painting and decorating firm off the ground, but...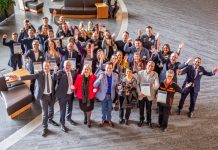 Twenty-four local businesses are in the running to take out a 2019 Casey Cardinia Business Award (CCBA), with the finalists announced for the region's...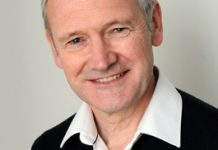 Wouldn't it be great if 2019-20 were your best year yet? As we have just embarked on a new financial year, now is a...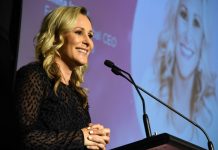 To a room full of business women, the most awe-inspiring thing about international business woman Emma Isaacs was undoutedly the fact that she is...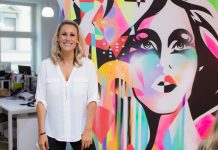 The popular annual Casey Cardinia Women's Business lunch is on again this Friday 9 August. While tickets may be sold out, the Gazette asked...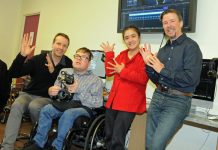 The Casey Cardinia Region is home to the only deaf owned and operated Auslan training organisation in Australia. The Auslan Company is the passion and...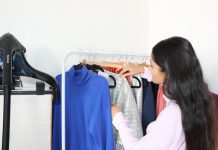 As the fashion industry speeds up, one Berwick designer is slowing it all down. At the age of just 21, Christina Hewawissa has created and...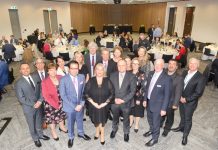 Leaders from across the region's tourism industry joined together to network and discuss regional tourism opportunities for the local economy when City of Casey...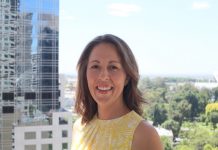 Shelley Flett is an expert in leadership development and team performance, with over a decade of experience in operations and call centres across banking...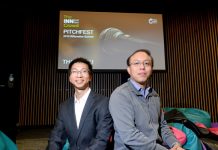 Berwick software engineer Dr Saiyi Li and his colleagues are using their tech skills to help improve the lives of those with movement disorders. Dr...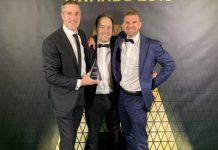 Highview Accounting & Financial was named the Mid-Sized Firm of the Year at the 2019 Australian Accounting Awards. The win was announced on Friday...